If you've always wanted to learn how to give yourself insightful and transformational tarot card readings but aren't really sure where to start, this course is for you!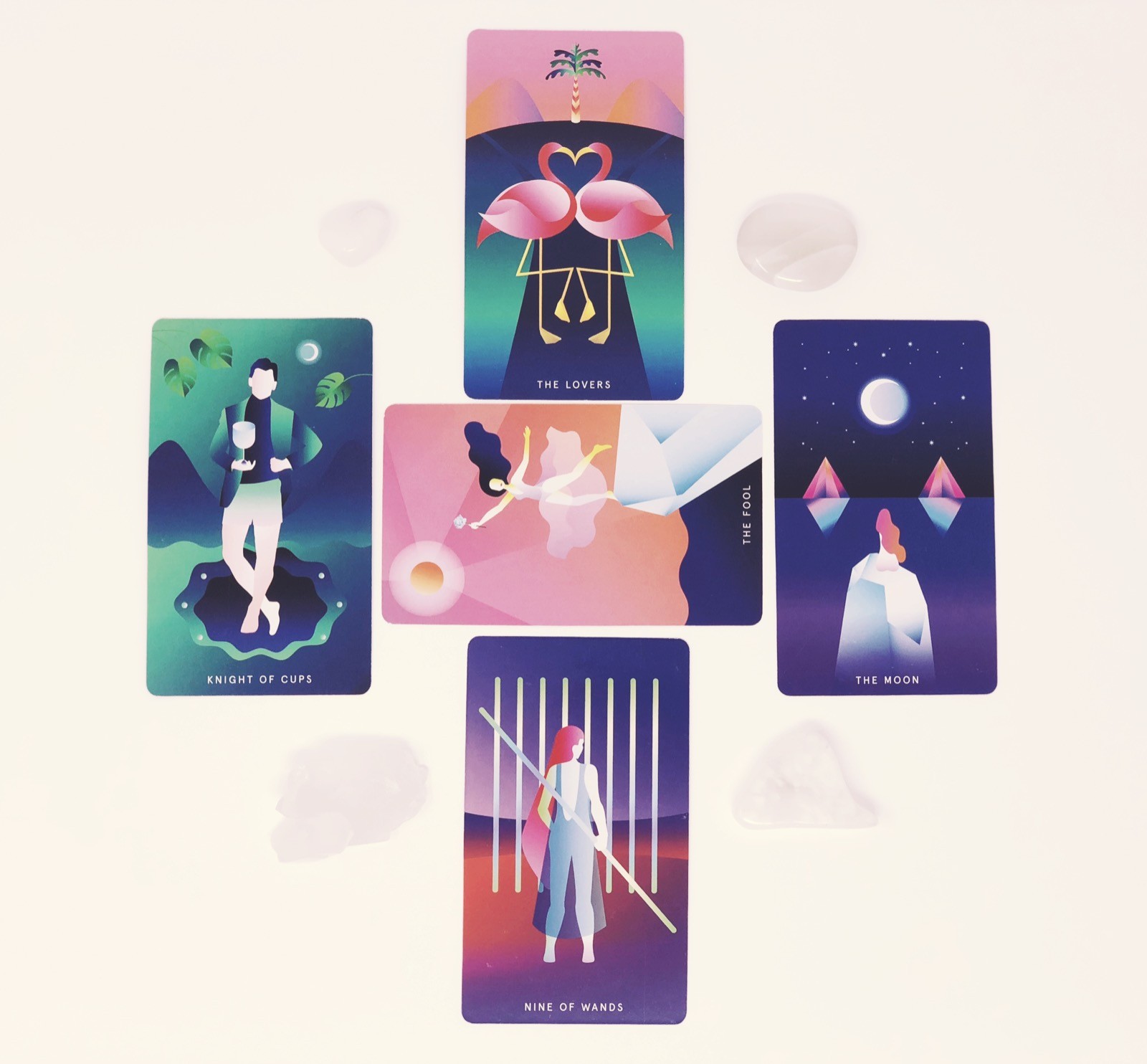 In "The Tarot of Transformation," Jaclyn Michelle breaks down the basics of tarot. By the end of this course, you will be able to:
✔️define basic tarot terminology
✔️myth-bust around the origins and uses of tarot cards
✔️choose a tarot deck that speaks to your soul
✔️set up a daily practice or monthly ritual for reading your tarot
✔️ask rich questions to pair with powerful tarot spreads

✔️explain the meanings of the cards of the Major and Minor Arcana in the tarot
In addition to clear teaching and dynamic video content, to facilitate your learning this course also includes note-taking guides, cheat-sheets, journal pages, sample tarot spreads, a glossary and a bibliography.